Give the Gift of Love
We are proud every day to see mothers, like Cyrinana, who continue to put a tremendous amount of hard work into becoming the mothers they are meant to be. Each one of them is taking the first step to becoming better mothers and better versions of themselves.
Donate To Support Loving and Safe Families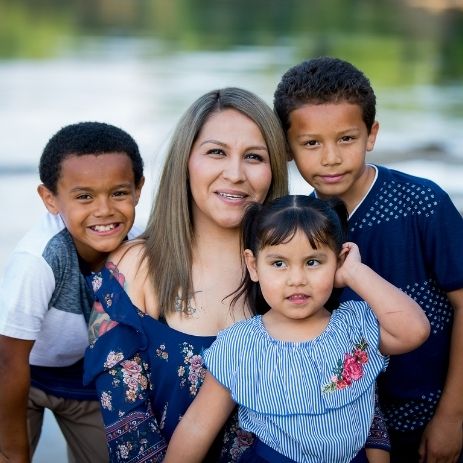 The Program
The Program
Our comprehensive residential program helps formerly homeless women and their children build a new life.
Get the Details
Who We Are
Who We Are
Get to know the dedicated team that keeps Saint John's running smoothly.
Meet Us
Get Involved
Get Involved
See how to get involved with our mission and help Saint John's families thrive.
Join the Mission
Since 1985, we've given more than 30,000 previously homeless women and children the essential tools and knowledge to change the trajectory of their lives.
550
women and children served each year
96
%
secure non-subsidized employment after graduation
75
%
leave our doors for stable or permanent housing