Saint John's Program for Real Change assists Sacramento's most vulnerable women — women struggling with homelessness in combination with other challenges, like poverty, substance use disorder, mental health, violence and abuse — on their journey to bright, healthy and independent lives for themselves and their children.
Each day, we support up to 270 formerly homeless women and children as they work to overcome the deep-seated challenges and behaviors that have turned into crisis and trauma.
Saint John's Program for Real Change
The 12-18 month residential program is designed to support women in taking responsibility for themselves and their families. We provide more than shelter and food. Our program — and the wrap-around services included within it — is designed to give women the ability to rise above past struggles and achieve job-readiness, self-sustainability and life-long stability.
Saint John's operates 24 hours per day, across three shifts, 365 days per year. Each family at Saint John's receives an average of 675 hours of services each month. And upon graduation, 96% of women are placed in non-subsidized employment.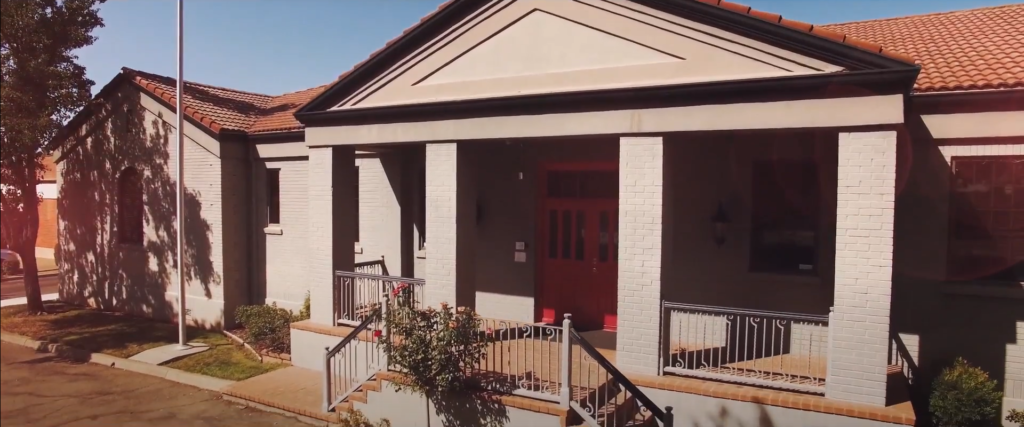 What Real Change Looks Like
Our mission at Saint John's is to unleash the potential of women and children in crisis by breaking the cycle of poverty and dependence, one family at a time. Within the women we serve, we witness this extraordinary change taking place over three chapters.
This is the breaking point. It is the acceptance that something, anything, must be done to escape the cycle of poverty, abuse, and dependence. No sob stories. No excuses. Just a challenge. Can you take an honest look at your life and your choices and decide that something needs to change once and for all? With the opportunities presented at Saint John's, can you leverage your potential to create significant change in your life?
The real test of mettle begins here. You'll dig down to the root causes of your homelessness and start making enormous life changes through comprehensive mental health services, GED attainment and career education. All the while, your children also receive emotional and developmental support through our Children's Program.
With Employment Training at Plates Café and Catering, Red Door Desserts or First Steps Child Development Center, mothers learn the essential skills to become employable and ready to join the workforce. It's an arduous process, because it's hard, honest work. Many don't make it. But those who do – prosper.
This is graduation. Those who make it here are ready for the real world. A real job. Permanent housing. And a sustainable way to support a family. It's new territory for many. A stage that marks the end of a routine of hardship and failure. This is looking adversity in the eye and saying "Not this time." Now – real life begins.
There is no easy way to escape living in crisis, and our program challenges mothers experiencing homelessness to grapple with that difficult truth. It's hard. It's painful. And it's not for everyone.
It takes a certain type of woman to stand up to everything that's ever damaged or broken you and take full, complete control of your life. To fight the pervasive influence of homelessness, poverty, and abuse. To make an empowered decision to rise up and become a productive community member. To understand, unequivocally, that the decision to create a better life – for yourself and for your family – rests entirely on you.